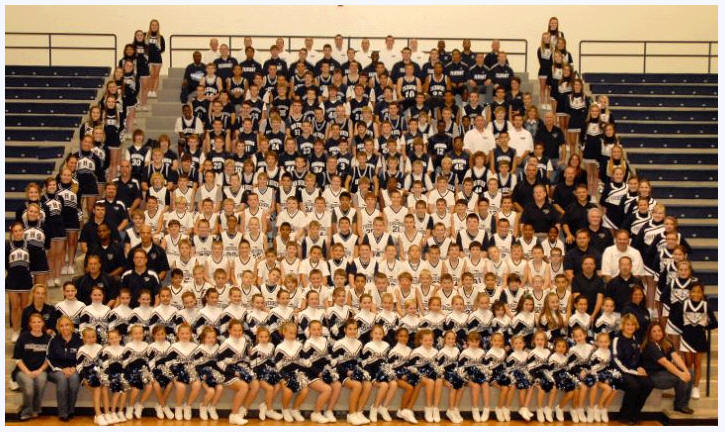 Future Firebird Voice Mailbox - 937-985-6987
Visit our Official Facebook Page!
Have a Smartphone? Try the Future Firebirds App! iPhone Android
Register now for open gyms and tryouts - click here to begin
When you hit submit, you should get a page that allows you to see the open gyms
for your child. Please bookmark that page as you can use it to indicate which open gyms
your child plans to attend and also to check them in when they arrive at an open gym.
It also contains a link to allow you to update your registration info if you need to.
Tryouts have not been scheduled, but will appear in the same link once they are.
Upcoming Future Firebird Games
Upcoming Future Firebird Practices
| | | | | | |
| --- | --- | --- | --- | --- | --- |
| Day | Team | Date | Start | End | Gym |
Do Not Park in Fire Lanes at Either Gym
Do not go into any part of the school buildings except the gyms
Future Firebirds in Action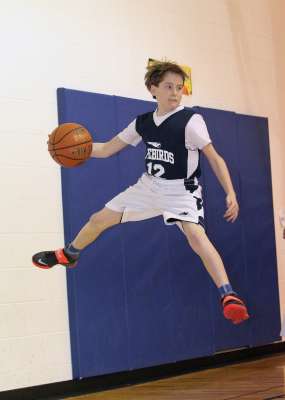 Photos by Dan Arnold / Dayton Action Photo (937)294-1792
---
Future Firebird Board Members
Dave Roalef President
Steve Gentile Boy's Coordinator
Dan VonHandorf Girl's Coordinator
Gina Gentile Treasurer
Allison Heether Spirit+
Laura Johnson Uniforms
Dan Focht Spring Coordinator
Shannan Winfield Cheer
Club Liaisons
Kenny Molz Boy's Fairmont Liaison
Jeremey Finn Girl's Fairmont Liaison
Carrie Kihn Cheer Fairmont Liaison